The Voice of China of China Media Group donated 500 sets of
Record China with Sound
Series, totaling 1,500 volumes, to the School of Journalism on Dec. 5.
Gao Yan, deputy director of CCTV News Program and the Voice of China donated on behalf of Voice of China, deputy dean of The School of Journalism Wang Runze, deputy secretary of the Party Committee Sun Quan, director of the Research Centre of Marxist Journalism Deng Shaogen, administrator of the Document Centre of the School of Journalism Li Yuanding attended the presentation ceremony.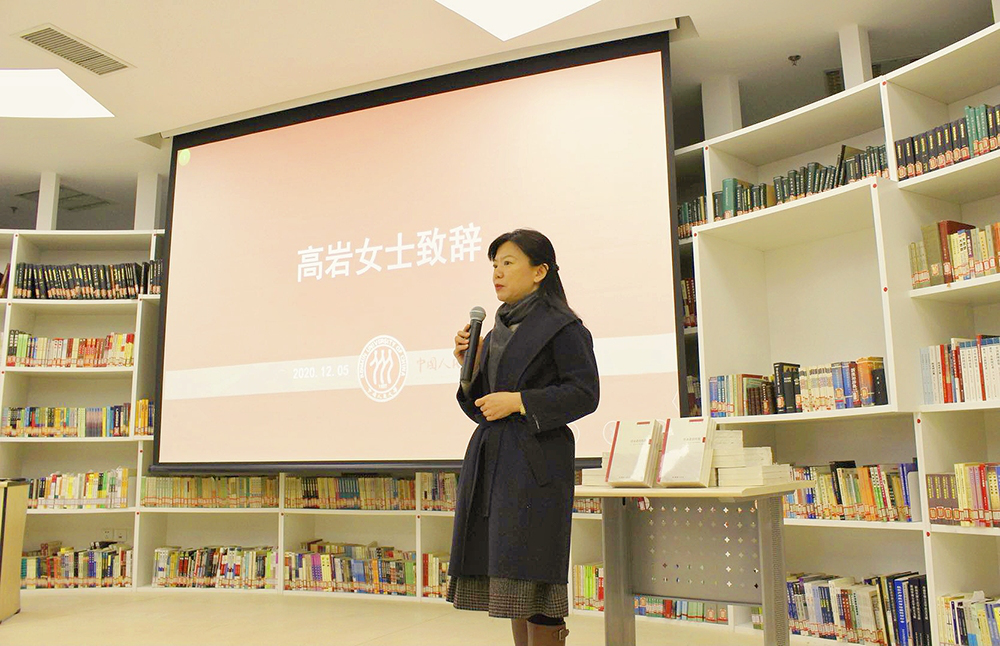 Record China with Sound series is edited by Gao Yan and created and compiled by the core team of Voice of China. It is divided into three volumes: Volume of History and Culture, Volume of Economy and Society and Volume of In-depth Investigation.
From the economic, social and cultural perspectives, the series records the impressive events, characters and phenomena in the social changes of contemporary China, and looks into the eenaissance process of contemporary China from the perspective of news.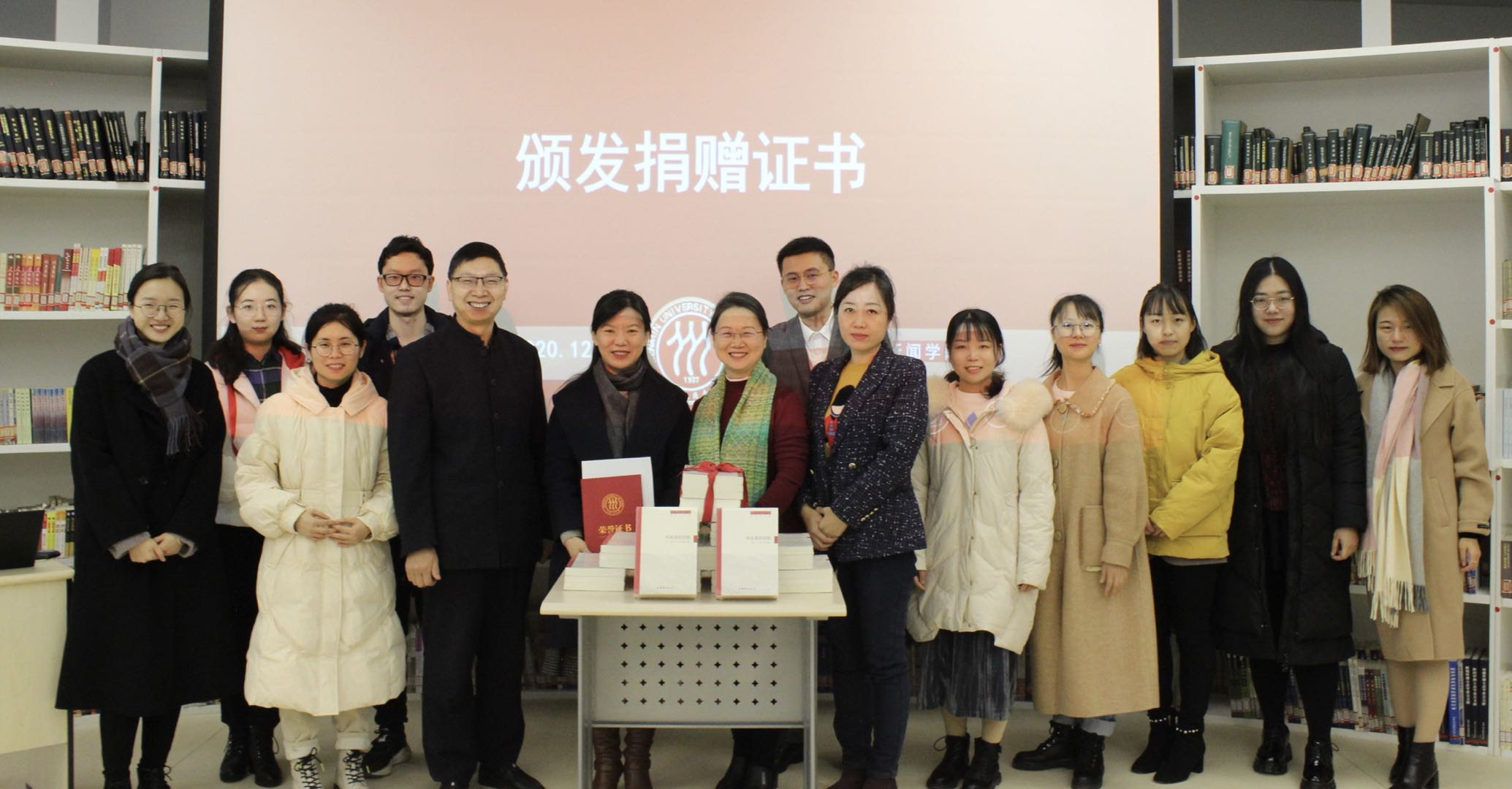 Author:Yang Liu
Photo by:Han Wei
Editor:Yuhao Li
Translator:Siwen Zhao