The 1996 undergraduate alumni of the School of Journalism returned to school to commemorate the 20th anniversary of graduation on Oct. 17.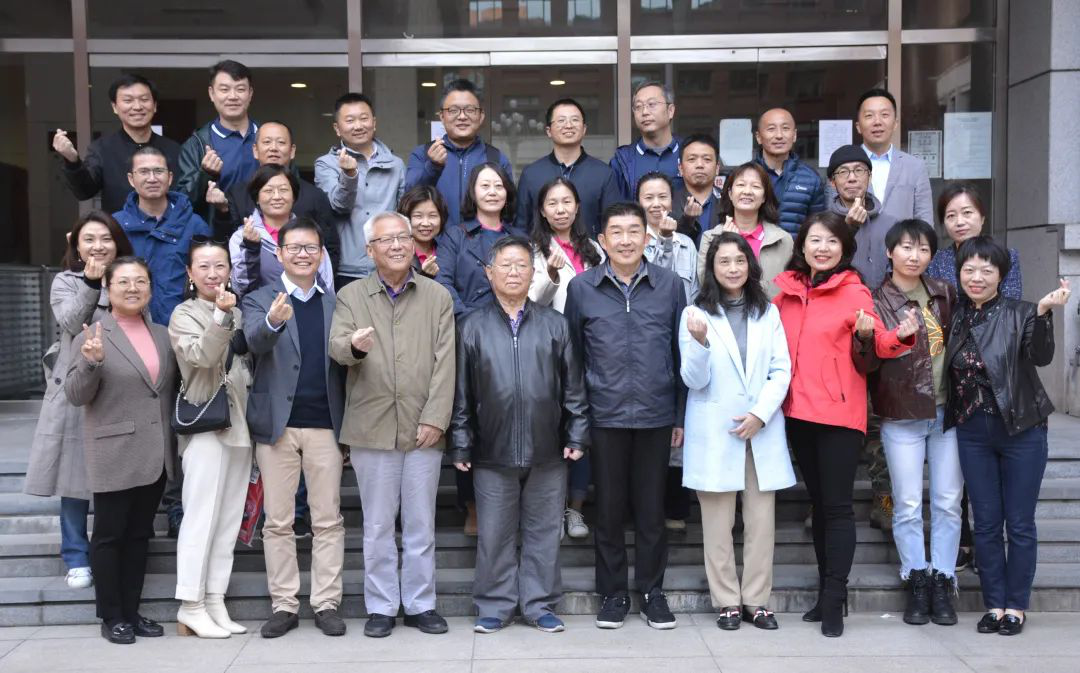 Hu Baijing, vice President of Renmin University and Executive dean of The School of Journalism; Zhou Yong, Party secretary and vice dean of the School of Journalism; Sun Quan, deputy secretary of the Party Committee;Gu Changling, Ni Ning, Liu Xia-yang, Song Jianwu, Peng LAN and other teachers had a discussion with the alumni in the conference room of Mingde Journalism Building.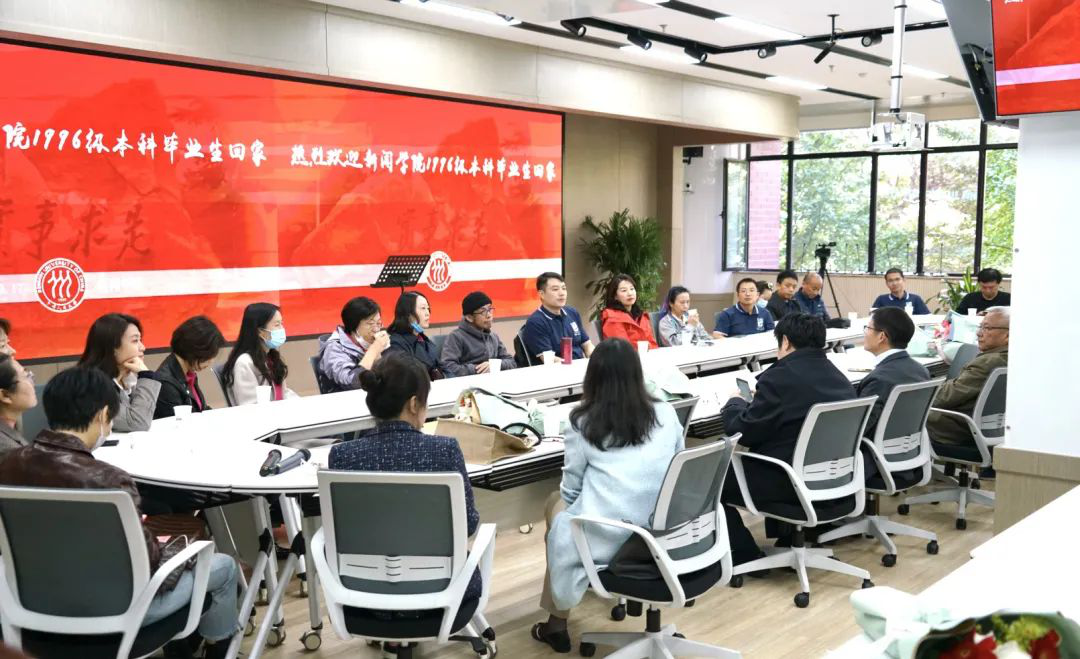 Vice President Hu Baijing and the teachers and students made a video call to look back at their study and life in the School of Journalism. He expressed his gratitude to the alumni for their attention and support to the school, and hoped that they could continue to drive the growth of the college students. He also extended his best wishes to the teachers and students in their work and life.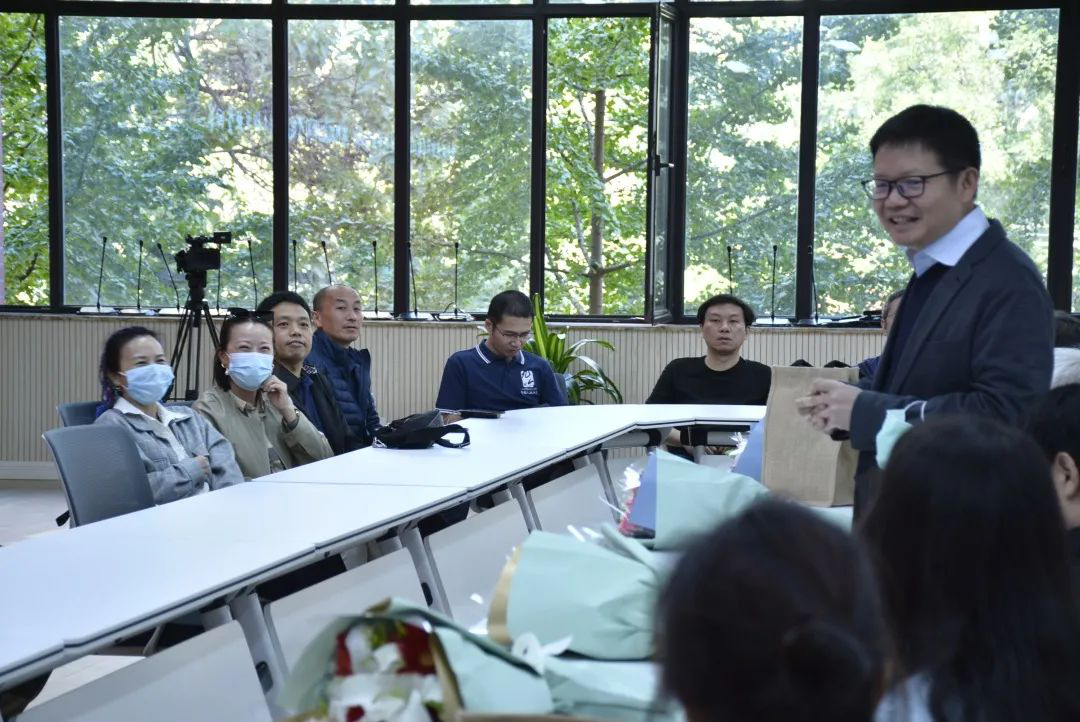 Party secretary Zhou Yong introduced to the alumni the development and changes of the school in recent years and the future construction plan, and communicated with them about the school's discipline construction, personnel training, faculty construction and social work.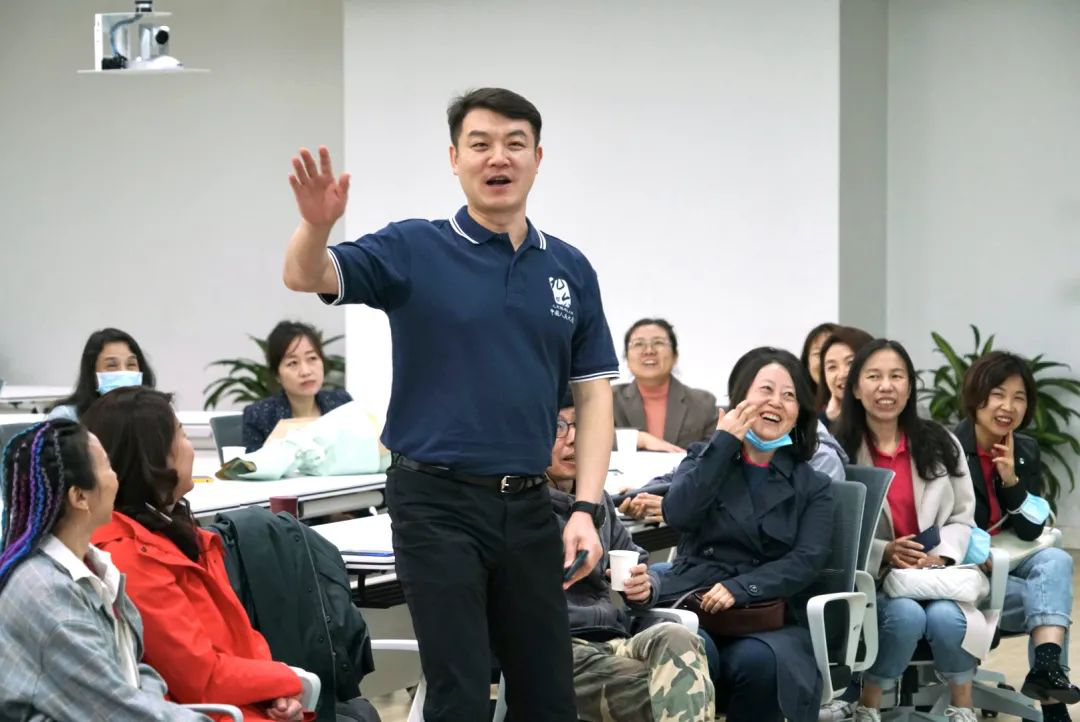 Teachers and alumni introduced their recent situation to each other. The alumni were excited by the current development and achievements of the school and offered suggestions for the development of the school.
Author:Yuhao Li, Yixiang Wu
Photo by:Hao Guo, Leyan Feng, Anjian Zhou
Editor:Yuhao Li
Translator:Siwen Zhao