Graduation!|J-School Starts to Package and Express Graduates' Luggage with Live Connection
Pubdate:2020-12-09
Author:未知

click:
In order to provide better service for 2020 graduates of J-School, its whole faculty and at-school student volunteers worked together to package and express the luggage of graduates. Based on the actual situation and overall deployment of RUC, they linked the online graduates, not only to send the luggage, but also also to express the care and blessings from J-School.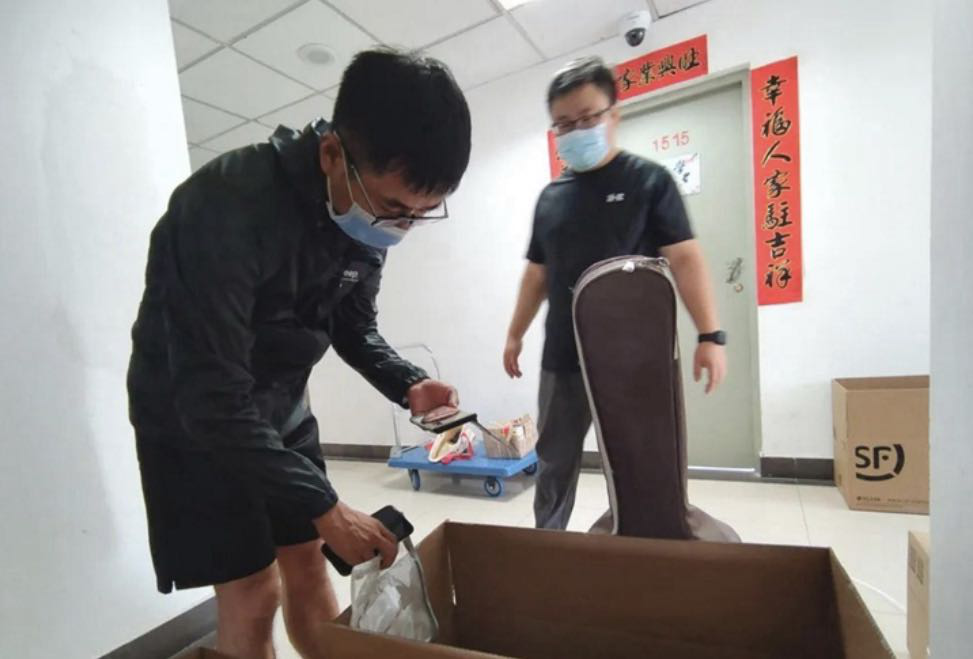 Executive dean Hu Baijing talked with online students
At the end of June, J-School firstly launched the graduates' luggage expressing work by sending initiative to its faculty members and recruiting volunteers.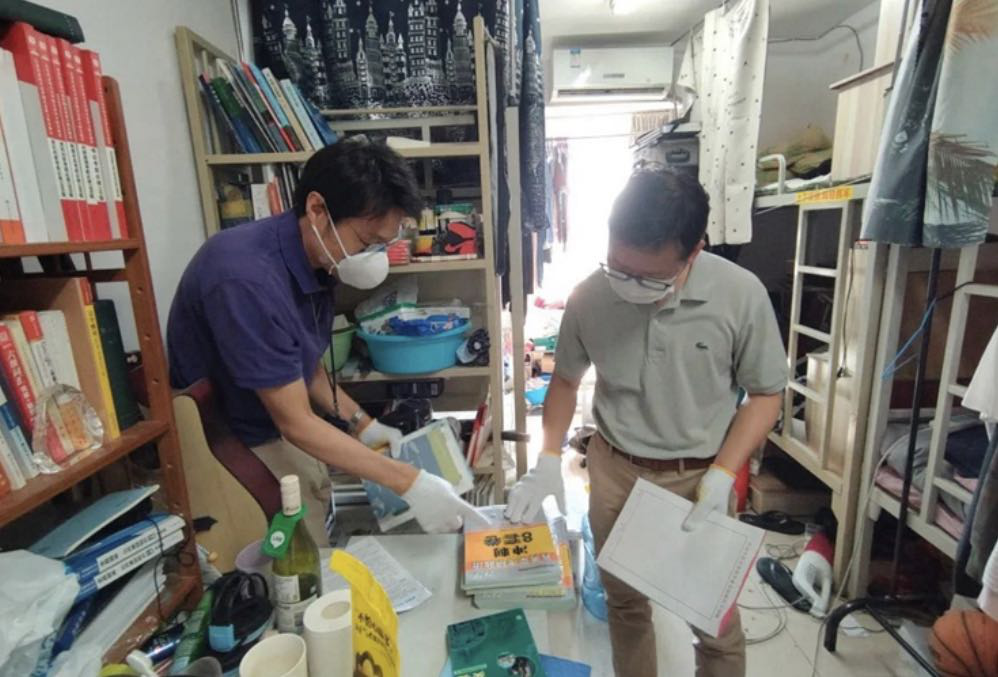 Secretary Zhou Yong helped packaging the things of graduates
On July 5, led by Zhou Yong, secretary of the party committee of J-School, and Sun Quan, deputy Secretary of the party committee of J-School, together with faculty members and student volunteers, started the packaging and mailing work.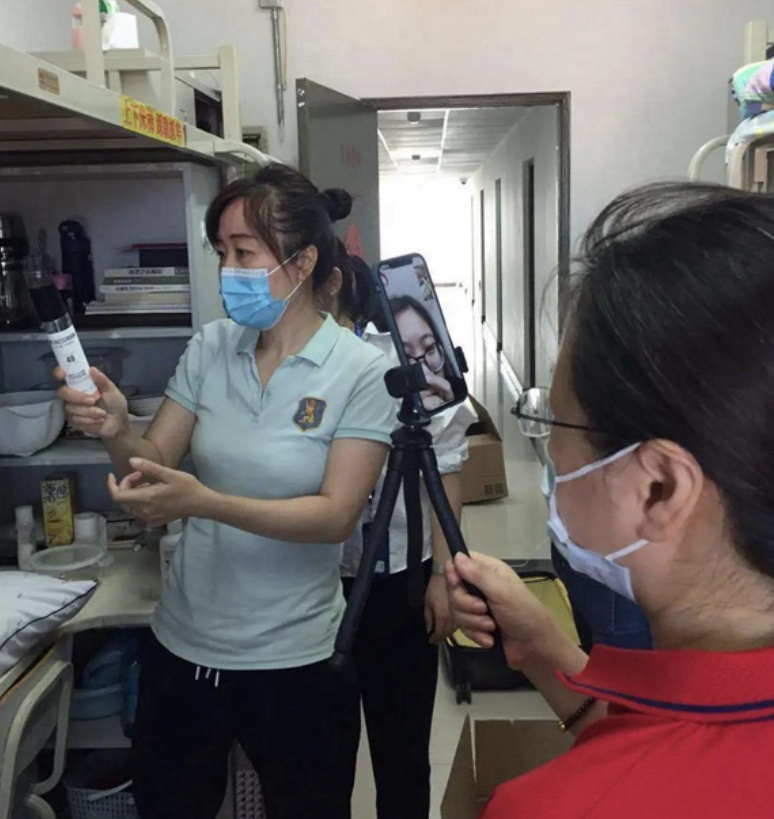 Vice dean Wang Runze and deputy secretary Sun Quan helped the packing work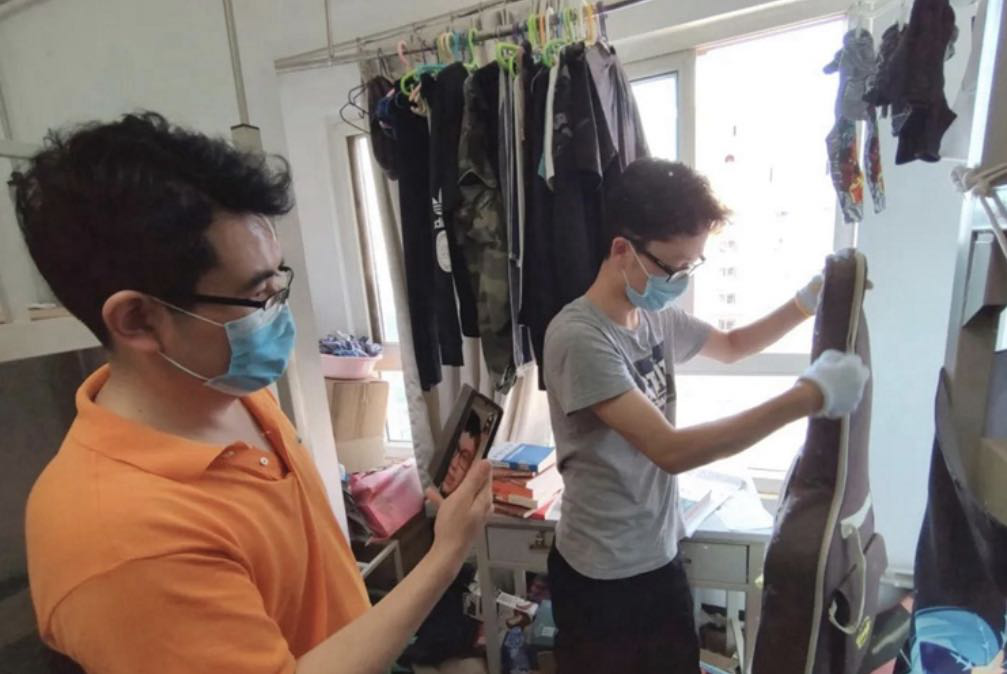 Vice dean Zhao Yunze linked with graduates
On July 7, led by Hu Baijing, executive dean of J-School, and Zhou Yong, along with the members of J-School's other leaders, faculty members and student volunteers went to the dormitories of graduates to continue packaging and expressing work.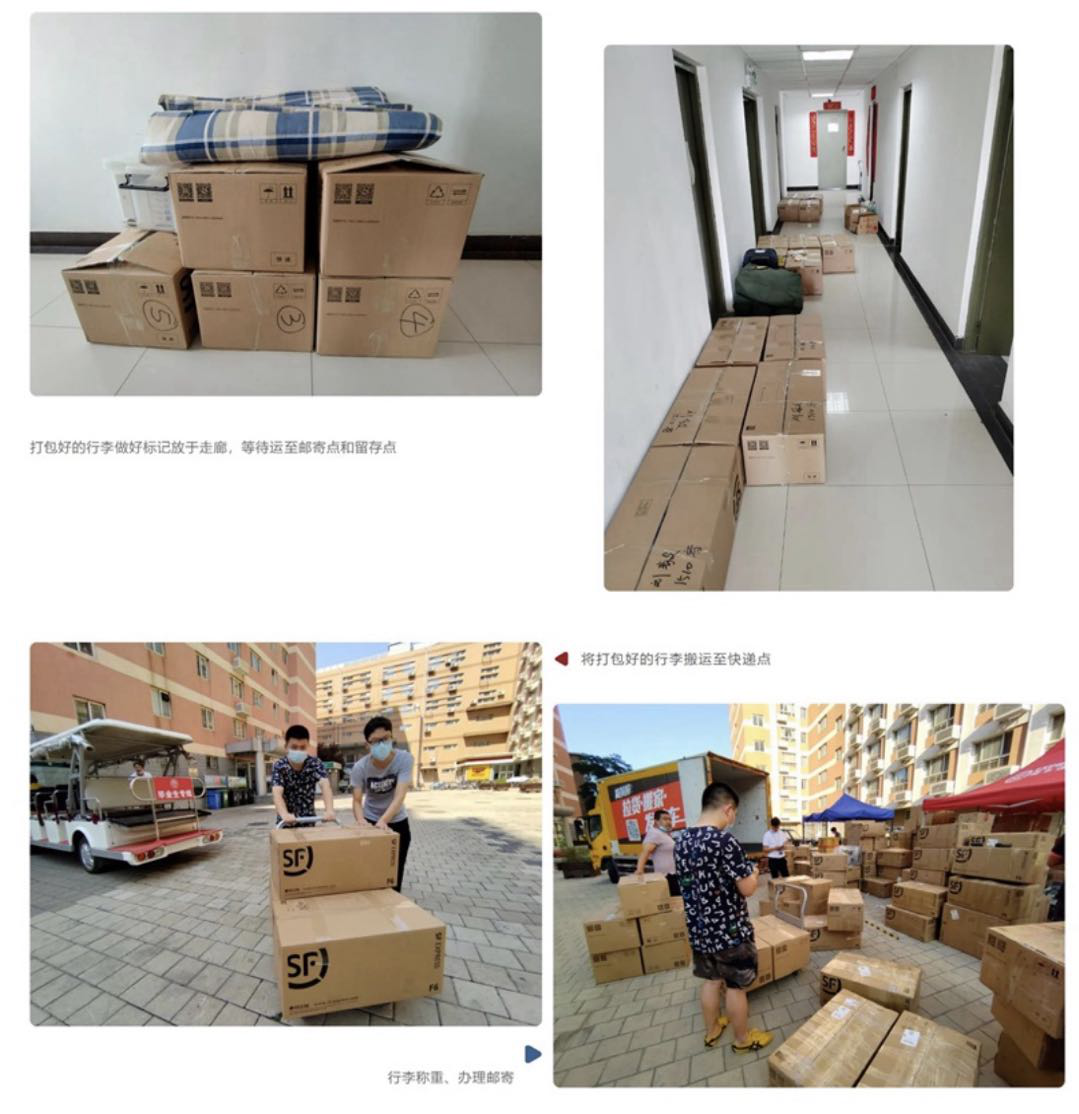 Luggage packed by faculty members and volunteers
Author:Yixiang Wu
Photo by:Yixiang Wu, Changbai Hu, Yi Zhang
Editor:Yuhao Li
Translator:Jiaming Yang